Back to school
Shop Back to School
School's been "out for the summer" for a little longer than planned, but the little ones will be back in the classroom before you know it. Get them ready and raring to go for the new school year with brand new stationary, colourful backpacks and all the classroom essentials they can't be without.
From arts and crafts sets to help with their homework, to books, pencil cases and personalised stationary to set them up for the year, we've got it all.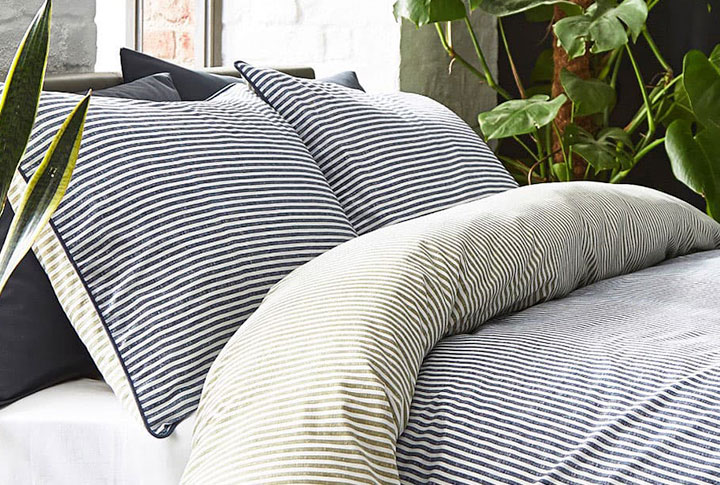 Get them started
SHOP BACK TO UNI
Whether they're home or away, make sure they have everything they need to head back to uni. Upgrade the home office and fill their workspace with the latest tech and study essentials they can't be without. If they're moving away, deck out their dig with kitchen essentials, must-have bedroom buys and everything they need to make their new house a home.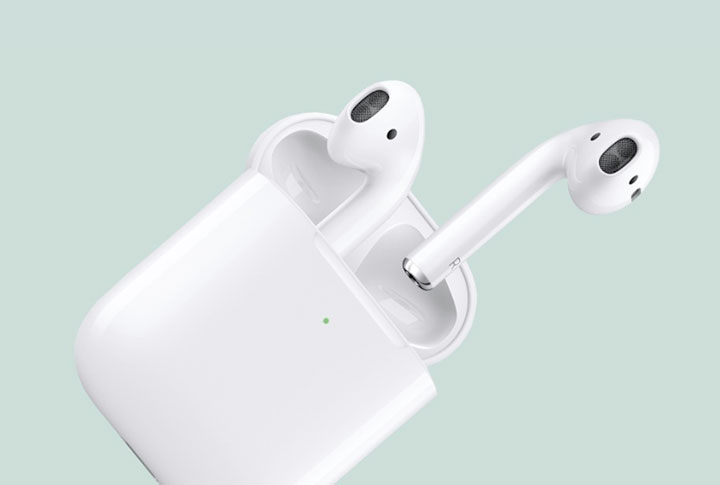 Brands we love