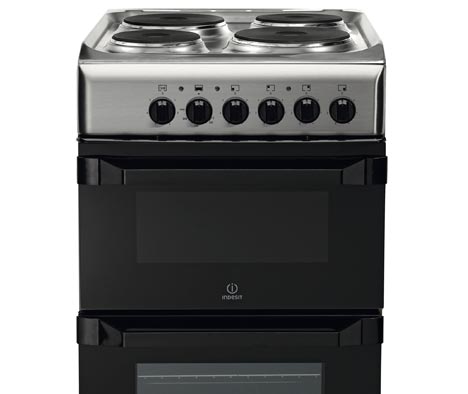 Choose from our huge range of Electric Cookers, Gas Cookers and Dual Cookers from top brands to suit all budgets.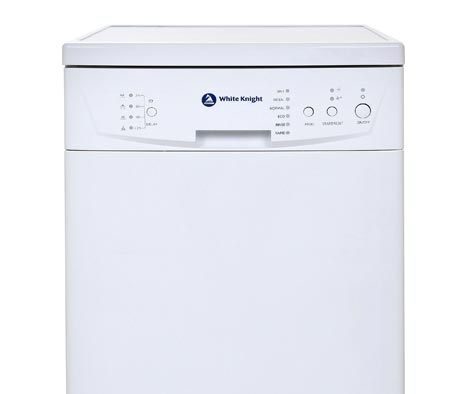 Make washing your dishes practical and quicker with a new Dishwasher. Choose from our range of full size and slimline Dishwashers.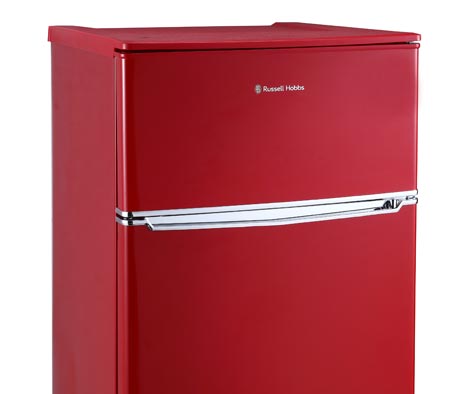 Replace your old Fridge with a freestanding Fridge Freezer or simply get some valuable extra space with a new chest Freezer.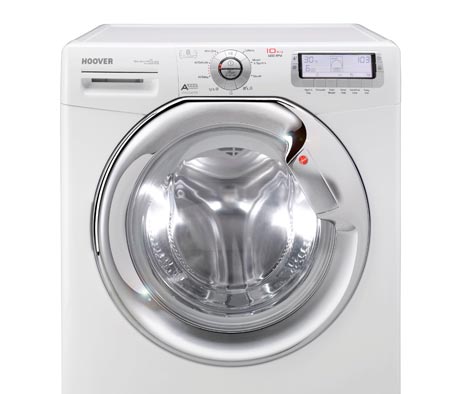 Leave your clothes feeling fresh and dry with a new Washing Machine, Tumble Dryer or Washer Dryer.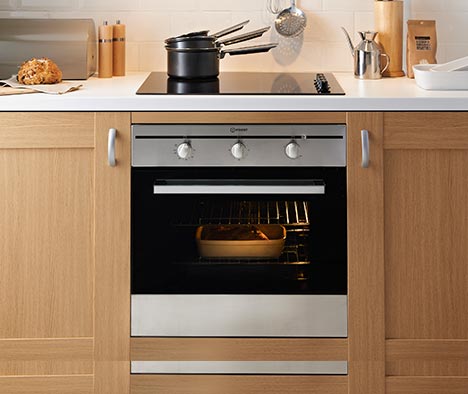 Choose a Built-In Cooker, Dishwasher, Fridge Freezer or Washing Machine to complement your Kitchen.